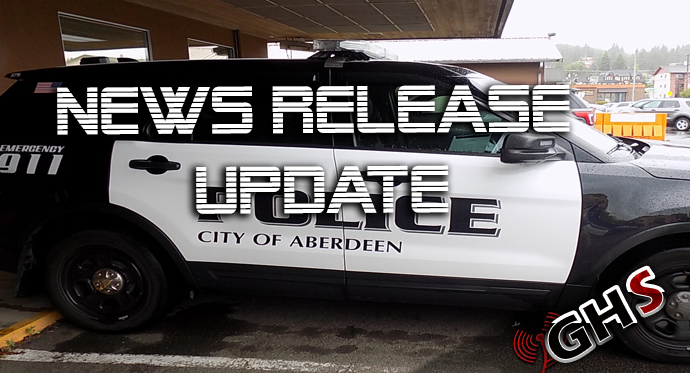 According to the Aberdeen Police Department, an 18-year-old Cosmopolis man is in custody following an incident near Stevens Elementary and Miller JR High.
The incident occurred on December 6th around 8:03 AM Aberdeen Police Officers were dispatched to Miller Jr. High School (located in south Aberdeen) regarding a report from staff that a student had been chased and grabbed by a male while on her way to school. Upon investigation, it was determined the event had occurred in the south parking lot of Stevens Elementary School. This parking lot is located between the elementary school and the junior high. School employees immediately obtained the details of the incident from the student and reported it to the police.
Aberdeen Officers responded and were able to view the incident on the Aberdeen School District's surveillance video. The video substantiated the student's version of the events and showed the male suspect had his genitalia exposed while he was running after the student, possibly performing a sexual act upon himself. The Aberdeen Police Department with the full cooperation of the Aberdeen School District immediately began an investigation into this incident. As the investigation progressed, Aberdeen Police Officers maintained a heightened presence in the area.
The Aberdeen Police Department, in cooperation with the Grays Harbor County Sheriff's Office and other anonymous parties, were soon able to identify a suspect. This suspect was contacted and taken into custody at a residence in Cosmopolis by Aberdeen Police Detectives and a Cosmopolis Police Officer.
An 18-year-old male was booked into the Aberdeen City Jail and is currently awaiting formal charging pending a review by the Grays Harbor County Prosecutor's Office. This is believed to be an isolated incident and there appears to be no immediate additional threat to the community.