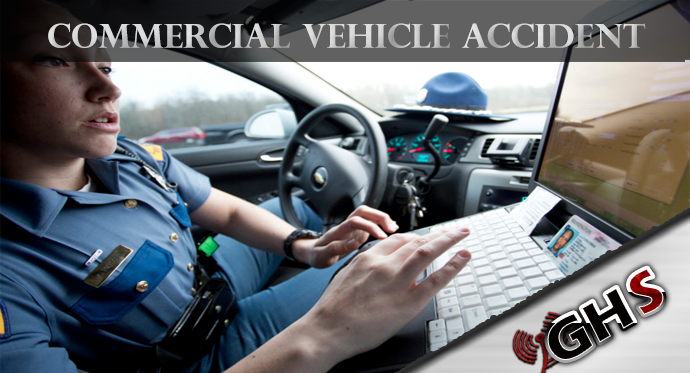 The Washington State Patrol says that Highway 101 Raymond to Aberdeen was blocked for 2 hours Friday morning at 6:34 AM with an accident that involved 2 commercial vehicle box trucks.
According to Trooper Petrinovich with the state patrol, a white 2014 Freightliner box truck driven by a 47-year-old Neah Bay man was northbound on 101 and crossed over the center line into the southbound lane, striking the rear drivers side of a white 2009 Freightliner sprinter box truck driven by a 55 year old Aberdeen man.
Neither drivers were reported to have had any injuries says the Washington State Patrol.
After striking the truck in the southbound lane the Freightliner left the roadway travelling over the west embankment, coming to rest 30' off the road against trees. The sprinter took evasive action to avoid the collision, then rolled onto its passenger side coming to rest in center of the roadway -
The roadway was blocked for 2 hours and 10 minutes.