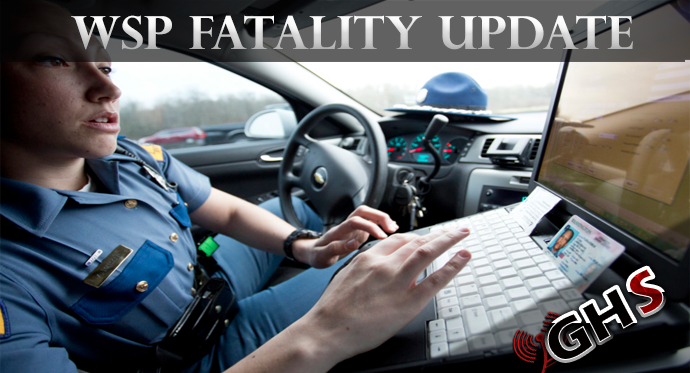 According to a Washington State Patrol report released Friday morning a 19 year old Aberdeen woman was killed after her 2008 Subaru Impressa rolled on Westbound State Route 8 at Fairgrounds Road while being pursued by a WSP Trooper.
The WSP Trooper started the traffic stop on Westbound SR 8 at milepost 6 which is the west end of McCleary (reason for traffic stop not given). The vehicle fled for 5 five miles before the driver lost control at a high rate of speed as it attempted to change lanes to go around a chip truck. The vehicle left the roadway to the left and entered the grassy median rolling several times ejecting the driver.
The Aberdeen woman was not wearing a seat-belt according to the report and was deceased at the scene.