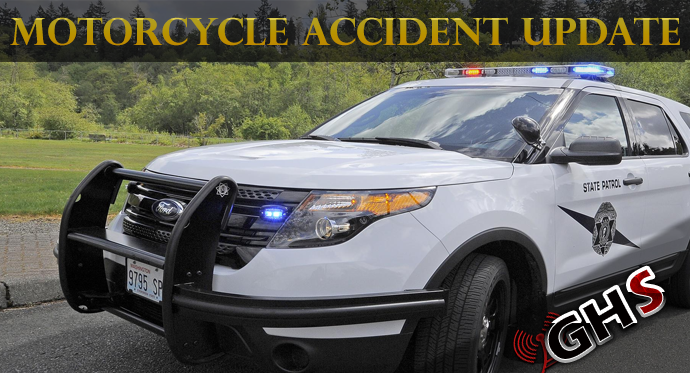 According to a Washington State Patrol accident report, high speed was the cause of a motorcyclist going down and crashing on State Route 105 near milepost 31 (north of Montesano St S) on Saturday.
The accident occurred at 6:45 when a 20-year-old Aberdeen man was northbound on State Route 105 riding a grey 2007 Yamaha YZFR6 spots bike at a high rate of speed. The rider applied brakes as he started to lose control and the motorcycle went down on its side ejecting the rider. Both the rider and the motorcycle ended up in the northbound lane.
The Aberdeen man was transported for his injuries to Community Hospital, and is being charged with reckless driving.