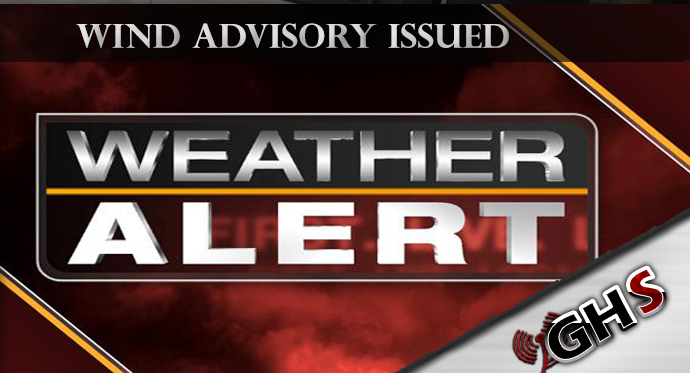 1000 AM PST Wed Jan 10 2018
...WIND ADVISORY IN EFFECT FROM NOON THURSDAY TO MIDNIGHT PST
THURSDAY NIGHT...
The National Weather Service in Seattle has issued a Wind
Advisory, which is in effect from noon Thursday to midnight PST
Thursday night.
* WIND...Southeast winds 20 to 35 mph with gusts to 45 mph in the
afternoon and evening.
* SOME AFFECTED LOCATIONS...Westport, Ocean Shores, Hoquiam, La
Push, and Neah Bay.
* TIMING...Winds will increase Thursday afternoon and linger into
the evening before easing by midnight.
* IMPACTS...Winds this strong can break small branches off trees
and cause local power outages.
PRECAUTIONARY/PREPAREDNESS ACTIONS...
A Wind Advisory means that winds of 35 mph are expected. Winds
this strong can make driving difficult, especially for high
profile vehicles. Use extra caution.
We have that official wind advisory that they have been telling us was coming for Thursday. Here is what we have so far -