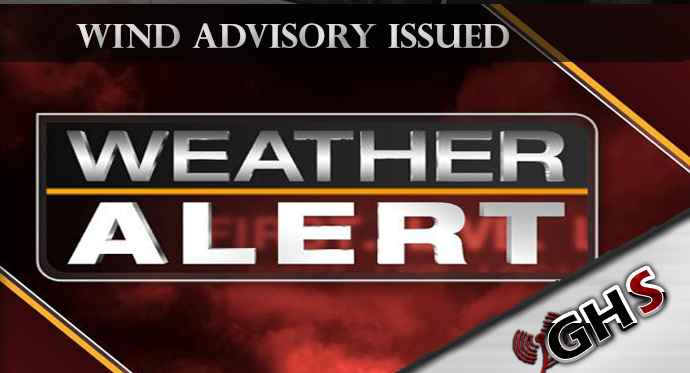 WIND ADVISORY IN EFFECT FROM 6 AM TO 6 PM PST SATURDAY...
The National Weather Service in Seattle has issued a Wind
Advisory, which is in effect from 6 AM to 6 PM PST Saturday.


* WIND...Southwest to west 20 to 35 mph with gusts around 50 to
55 mph.

* SOME AFFECTED LOCATIONS...Westport, Ocean Shores, Aberdeen,
Pacific Beach, Kalaloch, La Push, Ozette, Neah Bay.

* TIMING...Saturday morning through Saturday afternoon.

* IMPACTS...Scattered power outages and minor tree damage can be
expected.

PRECAUTIONARY/PREPAREDNESS ACTIONS...

A Wind Advisory means that winds of 35 mph are expected. Winds
this strong can make driving difficult, especially for high
profile vehicles. Use extra caution.
The advisories are starting to come in for this weekends storm, here is the first.
Read down below: