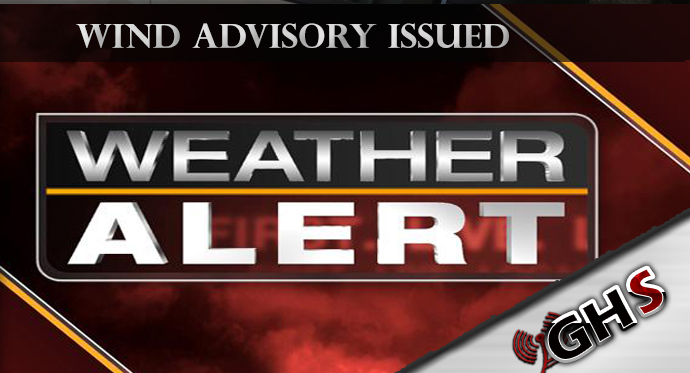 Special Weather Statement
National Weather Service Seattle WA
1116 AM PDT Wed Apr 4 2018
...WINDY WEATHER POSSIBLE SATURDAY...

Windy conditions are possible Saturday over much of Western
Washington. A deep low pressure center is forecast by most weather
models to move north off the coast on Saturday. This will bring
strong southerly winds to Washington.

High wind is possible in some areas. As always, the exact track
and strength of the low will determine where and whether any high
wind will occur. The zones most likely to get high wind--sustained
wind of 40 mph or gusts to 58 mph--are the coast and northern
inland areas. Most other places exposed to southerly wind could
have wind in the 20-35 mph range, with gusts to 50 mph.

Details such as exact timing and actual wind speeds are unclear at
this point. Later model runs should sharpen the forecast. This
message is intended as a notification that windy conditions are
possible Saturday.

There will also be a period of heavy rain in the Olympics. This
could bring the Skokomish River to near flood stage late Saturday
or Sunday. Other rivers will experience significant rises, but are
not forecast to get close to flood stage.
The National Weather Service has issued a possible windy weather report for Saturday, April 7th. Gusts up to 58 MPH are possible.

See the weather statement below.