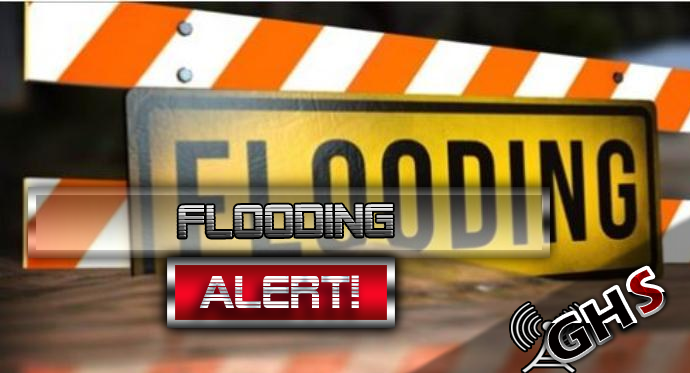 National Weather Service Seattle has issued a flood Advisory for Thursday January 5th.
National Weather Service Seattle WA 230 AM PST Thu Jan 5 2023 ...
COASTAL FLOOD ADVISORY REMAINS IN EFFECT FROM 8 AM THIS MORNING TO 1 PM PST THIS AFTERNOON...
HIGH SURF ADVISORY IN EFFECT FROM 2 PM THIS AFTERNOON TO 5 AM PST FRIDAY...
* WHAT...For the Coastal Flood Advisory, minor coastal flooding expected. For the High Surf Advisory, large waves expected in the surf zone.
* WHERE...North Coast and Central Coast zones.
* WHEN...For the Coastal Flood Advisory, from 8 AM this morning to 1 PM PST this afternoon.
For the High Surf Advisory, from 2 PM this afternoon to 5 AM PST Friday. * IMPACTS...
Tidal overflow around high tide may cause flooding of lots, parks, and roads with only isolated road closures expected. High surf will create large waves that can wash over beaches, jetties, and other structures unexpectedly. People can be swept off rocks and jetties and drown while observing high surf. Minor beach erosion may damage coastal properties and buildings.