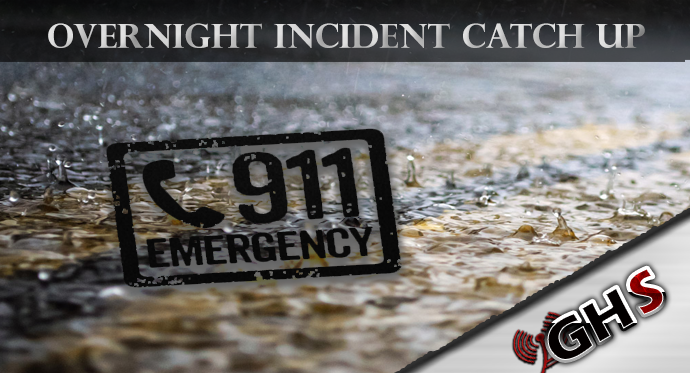 Just before 3 AM a Hoquiam Officer called out in pursuit of a vehicle near S Williams St in Hoquiam. The speeds were only around 40 mph, and the original reason for pursuit was not mentioned. The vehicle was blowing through all stop signs, went by AJ West School. The vehicle was then located without the driver in it, person bailed, and real quickly the officers called out with 1 in custody on Williams behind Hopkins school. EMS was requested for tazer probe removal.
This is an incident catch up from tips and call audio, not an official press release from any agency.
Thanks to our page fans for bringing this to our attention and posting to the community portion of our page. We went through call audio recorded from our online scanner to get the small details of this call.