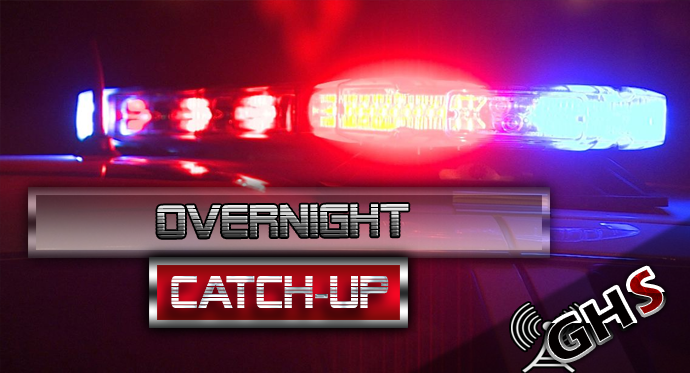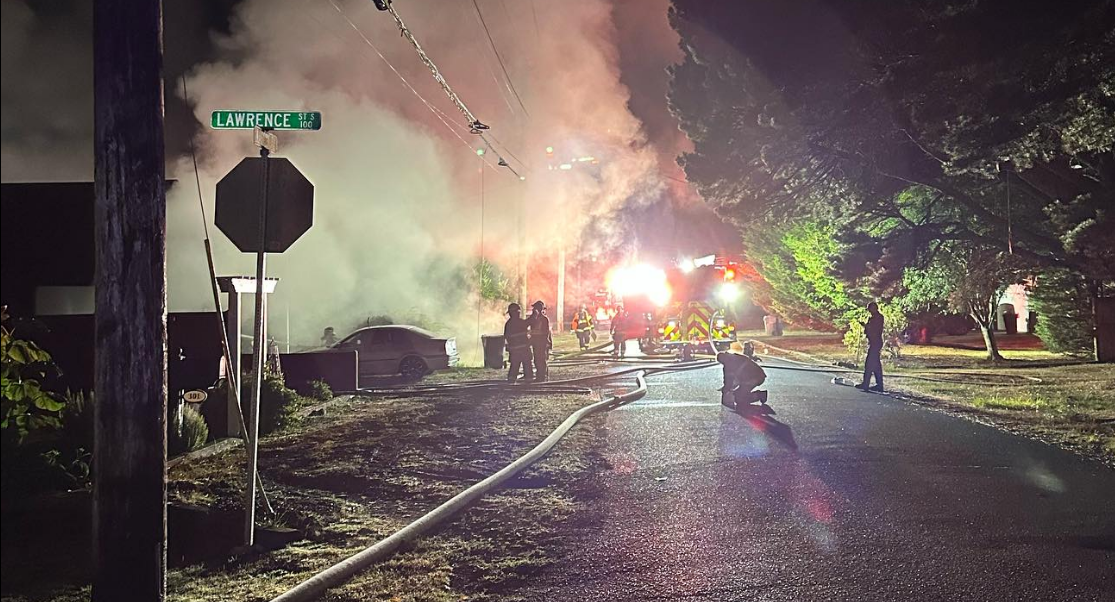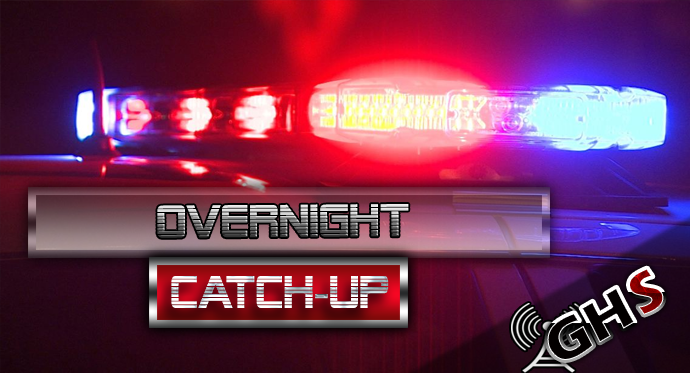 Super User

Category: GHS Alert Catch Up

Read Time: 1 min

Hits: 4742
This one is kind of a doosey
Around 9:40 PM on August 10th county officers were dispatched to a possible burglary on Kamana Lane for a possible burglary in progress. This residence has a prior history and county supervisor said it was not a burglary. There is a history of MHP issues with the subject that lives there. Prior to officer's arrival at the residence, he left in a Silver SUV and may have been armed and suicidal.

Officers tried to stop the vehicle and advised that he was possibly DUI and fled into Aberdeen on E Wishkah at speeds about 90 MPH. Aberdeen PD supervisor advised their officers to not engage unless the subject stops on his own, to follow at distance and not pursue.
With county still engaged, the subject went further into Aberdeen and eventually went in the wrong way direction on Simpson Ave from Alder St. County officers then terminated the pursuit due to him on the wrong way direction on Simpson Ave. Subject then came to a stop at Williams and Simpson, officers observed from a distance with no emergency lights on. The subject then left that location and officers attempted to search for the person by Aberdeen Officers.

*** At 10:19 PM Fire Department was being dispatched to the subject's residence as it was on fire. No one was reported in the residence.

WSP was able to locate the subject at the bottom of hospital hill (Scammel). WSP behind the vehicle with it fleeing into the neighborhood at the bottom of the hill he was driving through yards. With officers behind the vehicle, he fled all over the area, and eventually came to a stop at Simpson and Maple. Officers were able to take the subject into custody.

Fire Department cleared the scene with the fire out around 1:40 AM.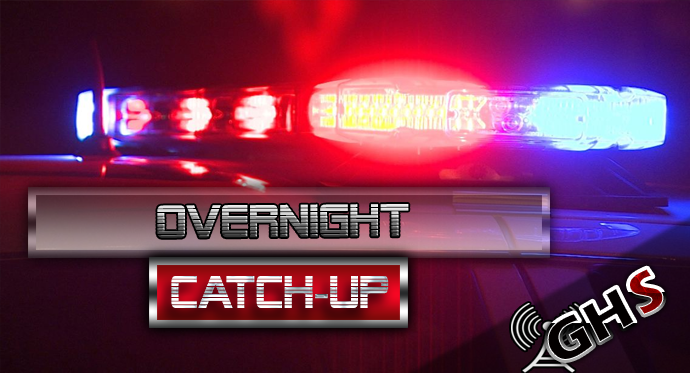 Super User

Category: GHS Alert Catch Up

Read Time: 1 min

Hits: 6498
Initial dispatch came out around 9:50 PM on July 27th, 2023 for a vehicle vs juvenile pedestrian collision in the 100 block of Lincoln St in front of Al's Humdinger.
While exact details are not over the radio traffic, the EMS dispatch did state that the juvenile was unconscious with CPR was started. Airlift NW was requested to Community Hospital. The juvenile did have shallow breathing but was unresponsive.
Once we have an official press release from HPD we will update this article.