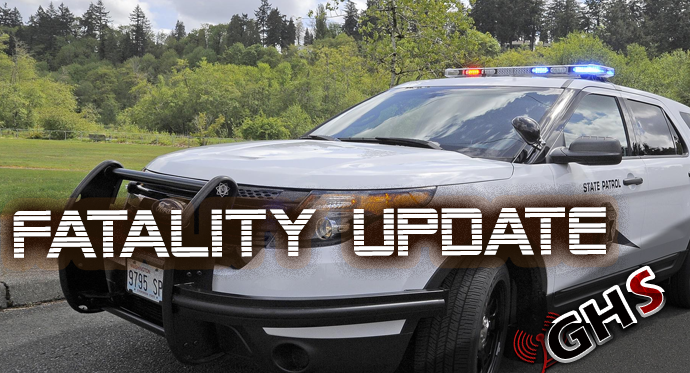 The Washington State Patrol reported Sunday evening the confirmation of the 2nd motorcycle related death in Grays Harbor County this Labor Day Weekend.
While the report from the Washington State Patrol is short, our GHScanner Admin team was online monitoring this tough and difficult situation as it unfolded.

The collision occurred around 11:42 AM on Sunday, September 3rd in the Capital Forest near Porter on the 3300 line road. A 59-year-old Woodinville man was on a Kawasaki KX450 dirt bike when he was was at the junction with north rim trail on forest service road a4100 and struck an object on the trail and was ejected over the handlebars onto the trail.
According to radio traffic, while CPR was being performed, both law enforcement officers from Grays Harbor and Thurston County along with EMS responders searched for the scene. Locating the scene of the incident proved difficult, but eventually responders did locate the collision victim.

The Woodinville man was pronounced at the scene of the collision.