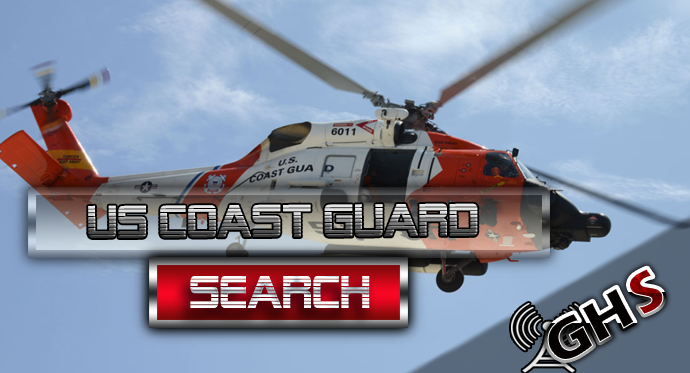 The Coast Guard and other agencies are searching for a missing woman, who was reportedly swept by currents off Rialto Beach Monday in Clallam County, Washington.
Watchstanders at Coast Guard Sector Puget Sound received a report at 10:50 a.m. of a 26-year-old woman, who was swept from the beach. The missing person was described to be wearing a pink sweater and black pants.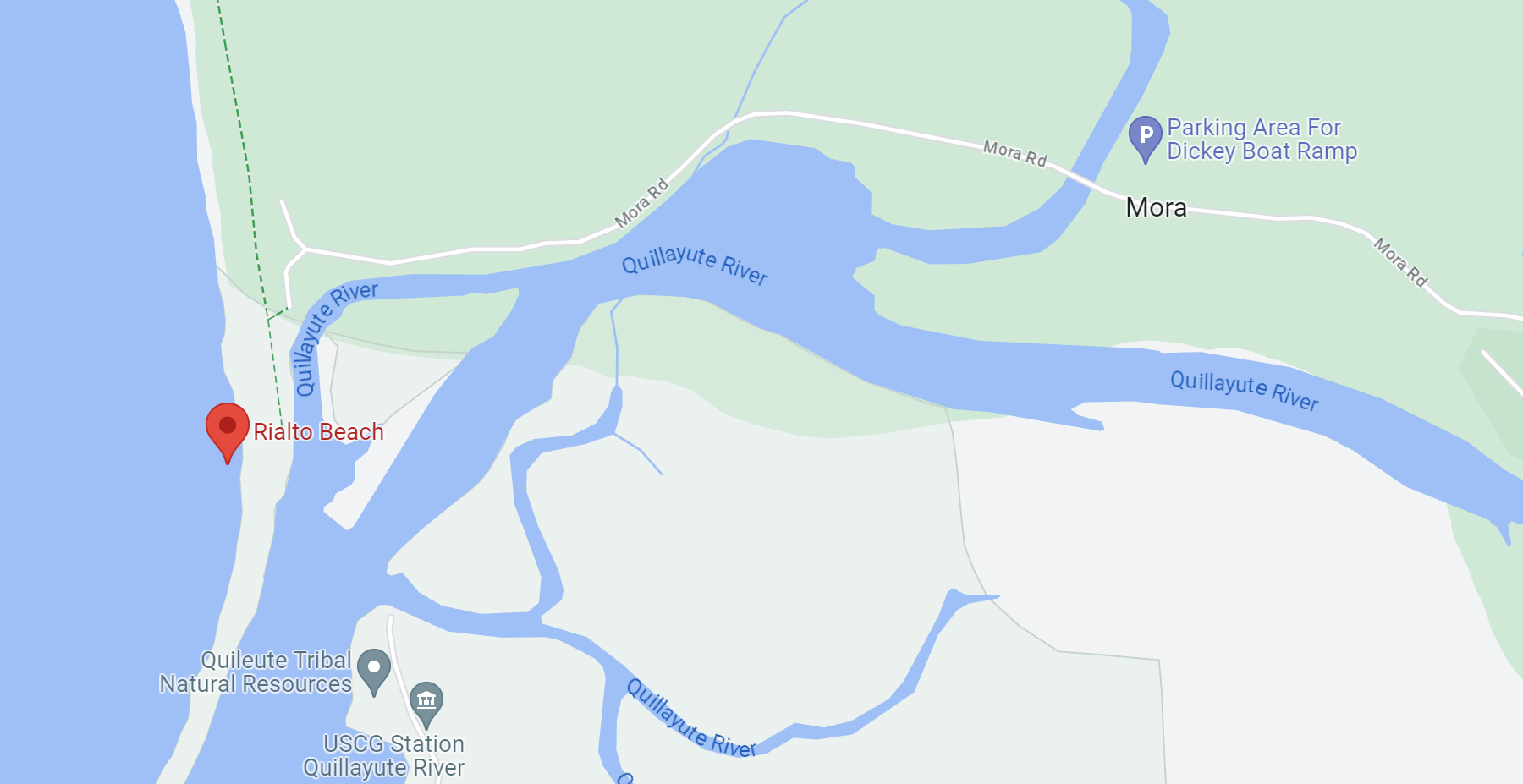 Coast Guard Watchstanders directed the launch of two helicopter aircrews and one land search party to search for the missing person.
At approximately 5 p.m., State Park Rangers reported they had located the body of a deceased person matching the description of the missing woman. Coast Guard helicopter aircrews searched approximately 51 square miles for over 5 hours.
Involved with the search were:
An MH-60 Jayhawk helicopter aircrew from Coast Guard Air Station Astoria
An MH-65 Dolphin helicopter aircrew from Coast Guard Air Station Port Angeles
A land search party from Coast Guard Station Quillayute River
Clallam County Sheriff's Office
La Push Tribal Police Department
The Olympic National Park Search and Rescue Team
Anyone with information pertaining to this search is asked to contact the Coast Guard Sector Puget Sound Command Center at (206) 217-6001.